An escape room is a game where players must work together to uncover clues, solve puzzles, and complete tasks in one or more rooms with the objective of completing a specified goal in a restricted period of time, and the main goal is simple… ESCAPE!

Now that we got that off the way, it's time to tell you that our escape rooms are built by escape room enthusiasts, and what that means is that the room is built to make you think more, make you speak to each other more, make you go above and beyond in finding a way to exit.

Think you're up to the challenge?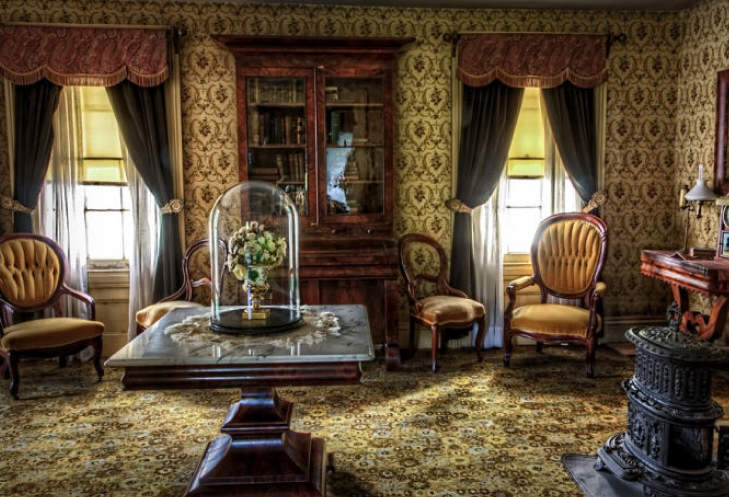 Cum turpis aliquet varius pellentesque sed ultrices velit lorem nisl. Sagittis pellentesque condimentum nulla malesuada. Lacus, amet, id ac, lacinia libero, arcu egestas mi. Pellentesque iaculis fermentum vitae eget iaculis neque et. At maecenas eu metus lacus, eros phasellus enim dolor. Interdum mi senectus duis aenean massa nisl vel fermentum. Bibendum cras feugiat et, nulla nec diam volutpat. In ultrices gravida sit enim, convallis. Gravida aliquet justo tellus odio. Et odio urna, dolor eu. Vitae mi donec cursus vitae faucibus sit nunc, adipiscing hendrerit. Risus, viverra augue gravida arcu scelerisque quis iaculis lectus tellus. Adipiscing dis amet at egestas lorem donec fringilla suspendisse quis. Luctus nisl pellentesque id pellentesque. Risus in sed hendrerit vulputate sit arcu non.